When are we open?
Cherry Haven is CLOSED until November 2017
Cherry Haven finished the 2016 season on December 22nd, and will be closed now until next cherry season mid November 2017.
The 2016 cherry season started late (Nov 19), and finished early, mostly due to unseasoonal cold & wet conditions during Spring & early Summer. The 2016 season produced some excellent cherries, yet the lightest crop we've known. Next year should be great!!
Thanks again to all our wonderful regular customers who make each season so special at Cherry Haven.
The team at Cherry Haven look forward to seeing you, this coming November, among the cherries!
Please subscribe to the season update
here,

and like us on
FaceBook
,  to receive the newsletter email and to receive up to date season information, and notice of any unforseen closures such as weather, or ring our recorded message on 0408 805359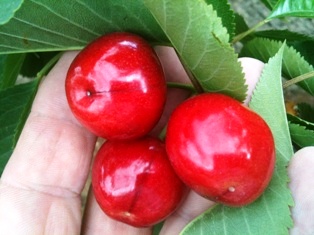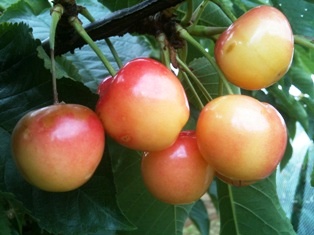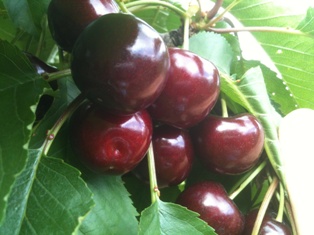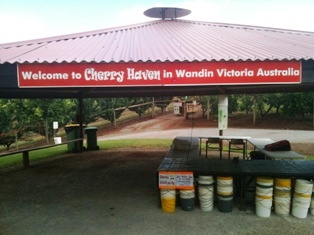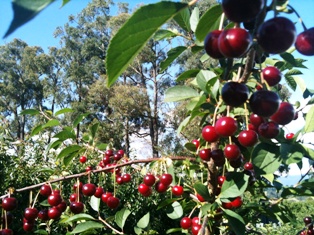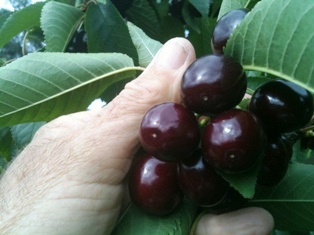 During the season:
Weekends Open 9am to 5pm 

(last cars in)
Weekdays Open 10am to 4pm  
No bookings required
2016 prices : Adult entry $10, Children 3 - 12 y/o $5, Under 3 free
Cherries you take home, weighed on exit, $10 / kg