About Us
Welcome to Cherry Haven, from your hosts Rod & Christine, and our 4 wonderful girls 
Rachael, Hannah, Miriam & Naomi.

This is our story - how we came to be your hosts at Cherry Haven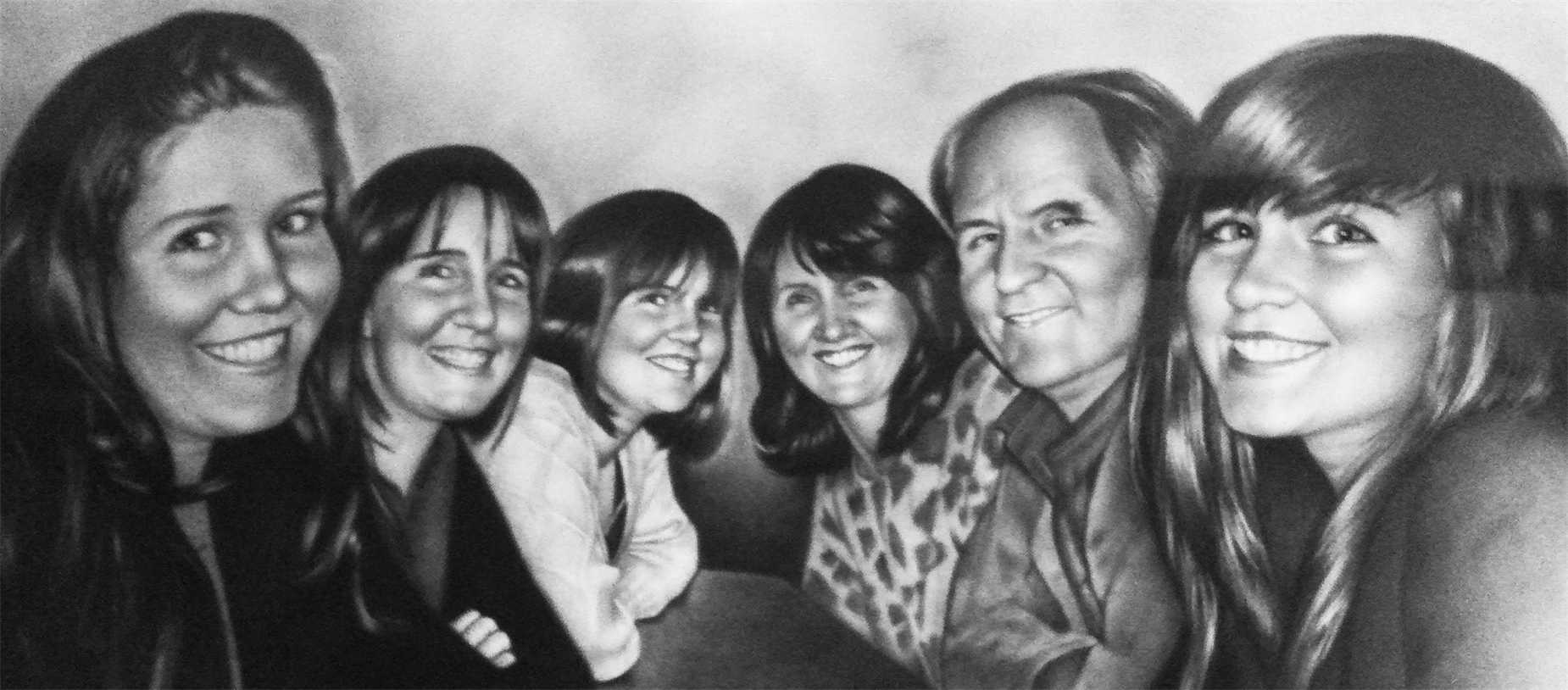 17 homes after 13 years of marraige.... and now Cherry Haven is the longest we have lived in one place!

This is where we began......

In 1987, Rod & Christine met in a mission organization called YWAM, a year later we were married and living in our second home in Alice Springs. Rod was a mission pilot with MAF, serving the Aboriginal communities in Central Australia, then we moved to Papua New Guinea for 9 years

 

 

Our girls grew up amongst people of different cultures and foriegn languages. We lived in isolated villages from tropical lowlands to highland valleys

 

 

Serving remote communities where there were no roads was possible only by using aircraft - the vital link to meet todays needs for churches, medical needs, education,  government services, building supplies, mail, and people.....

 

 

As a family we travelled far more by aircraft than by car! Just to go to the shops every 6 weeks was at least 90 minutes flying time, but usually much longer by the time we stopped along the way....

 

 

Today we live back in Australia. The girls enjoy a good Christian school, a fantastic church, and all the benefits that come with living in Australia - yet we also know of the struggles and challenges of life in other countries.

 

 

Rod now assists other Australians to go to many nations of the world - Asia, Africa, Europe, South America, Russia, Pacific, Middle East... Christine works as a critical care nurse.

 

 

"Why Cherries?" 
We moved to Melbourne in 2000, rented for 2 years then when we realized we were likely to be in Melbourne longer than anywhere else we prayed about putting down roots. Amazing answer to prayers came in finding this place where we so enjoy living, and can contribute to our work and life by running a seasonal pick your own cherry farm.

We love meeting the vast variety of people who enjoy picking cherries. Melbourne's diverse ethnic background brings people with stories and interest in cherries from so many different countries:- Afgahnistan, Turkey, Italy, Russia, China, SE Asia, and so many more. We meet muslims, hindus, sikhs.... - people from so many faiths and lifestyles. Please come, and if you've read this far introduce yourselves - and enjoy the blessing of Cherry Haven with us!